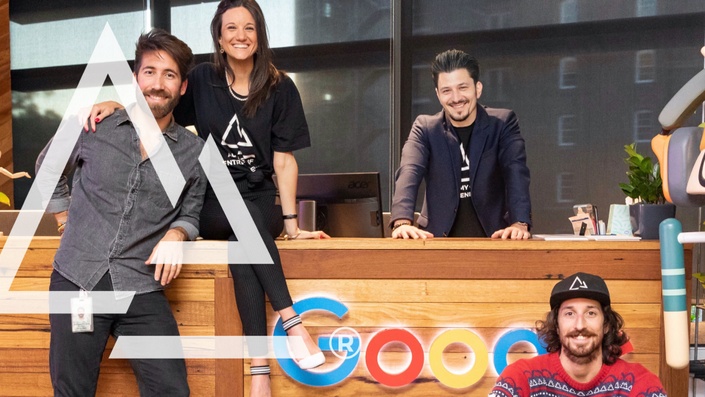 #BossYourEconomy Digital Business Hackathon
Learn how to start a successful online business
Welcome to the Academy of Entrepreneurs
#BossYourEconomy Program
---
This is your opportunity to learn the practical
entrepreneurship skills to launch your online business!
About the program 💡
✓ Start November 1st
✓ Lifetime access
✓ 100% online
✓10hr course where you will learn step-by-step via our app how to become an Entrepreneur
✓ Get access to an exclusive Facebook group and connect with change-makers globally
✓ Weekly live masterclasses & mentoring with successful Entrepreneurs who will share their most powerful tips and tricks so you can succeed faster
✓ Top 10 ideas get access to global leaders & investors at our Demo Pitch Day on November 30th, 2021
⭐️ ⭐️ ⭐️ ⭐️ ⭐️
A Certificate of Achievement is given upon successful completion of the program
What will you learn 🎓
Module 1: Turning Problems into an Online Business Opportunity 💡
Leadership
How to become an Emotionally Intelligent Leader in the tech world

What is Entrepreneurship?

The Entrepreneur Stereotype

Entrepreneurship vs Innovation vs Digital Transformation
What makes a great digital business?
Problem + Solution + Insight = Business Opportunity

e-Commerce Business Models

Lean Business Model Canvas

Introduction to Lean Business Model Canvas

Assumptions vs Market Research
Design Thinking + Lean Methodology
Introduction to Design Thinking

How to create a Lean business

Customer Segments + Personas
Module 2: Launching into the Market 🚀
Branding
How to choose the perfect Business Name

How to build a successful Proof of Concept

How to design your own Logo

How to design your own e-Commerce Websites for quick sales conversion
Marketing
Digital vs traditional business

Marketing Mix for digital businesses

Social Media growths strategies and tools for digital success
Module 3: Getting Customers 👨‍👩‍👦‍👦
Finance
Revenue Streams: How to Make Money fast online

Pricing effectively for the online world

How to organize your budget & set goals
Pitching for success
The power of Storytelling

How to find your first customers online

How to turn your online customers into brand ambassadors via social media
Who is this course for?
Millions of first-time entrepreneurs feel lost and unsure of what steps to take and that's normal, this is why we created this course: to help you find your path, empower and supercharge you with the right tools and network to give your business the best chance to succeed.
If you are the kind of person who loves to learn as much as you can about a lot of topics and put them into practice as quickly as possible, this program is for you!
This course is for:
First-time entrepreneurs

Small business owners that want to digitalize their business to make more money

People interested in new sources of revenue

People who want to start a business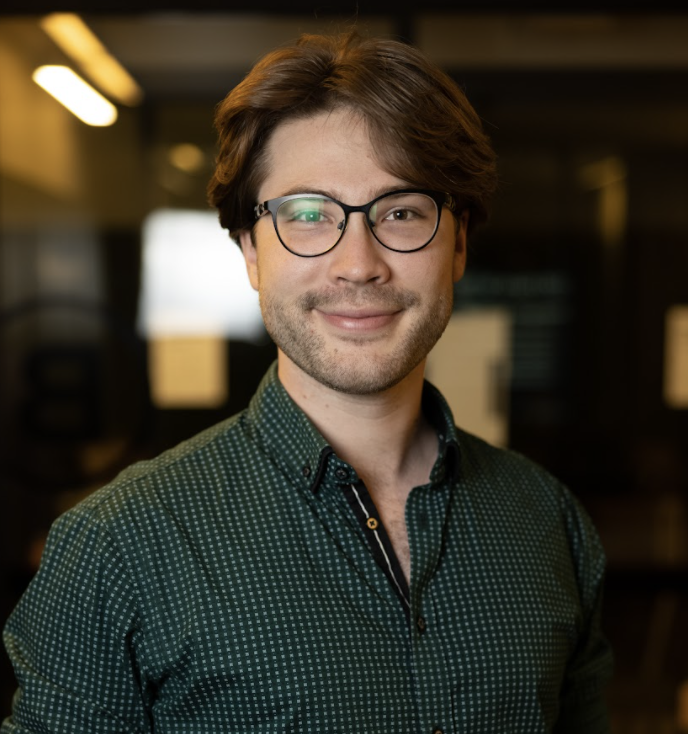 "I attended the Startup Hackathon at the Academy of Entrepreneurs - a unique program which brought me real-life knowledge of running a business, from startup finances to scaling and improving processes. Love it!"
– Ronaldo, Founder, SydneyHacks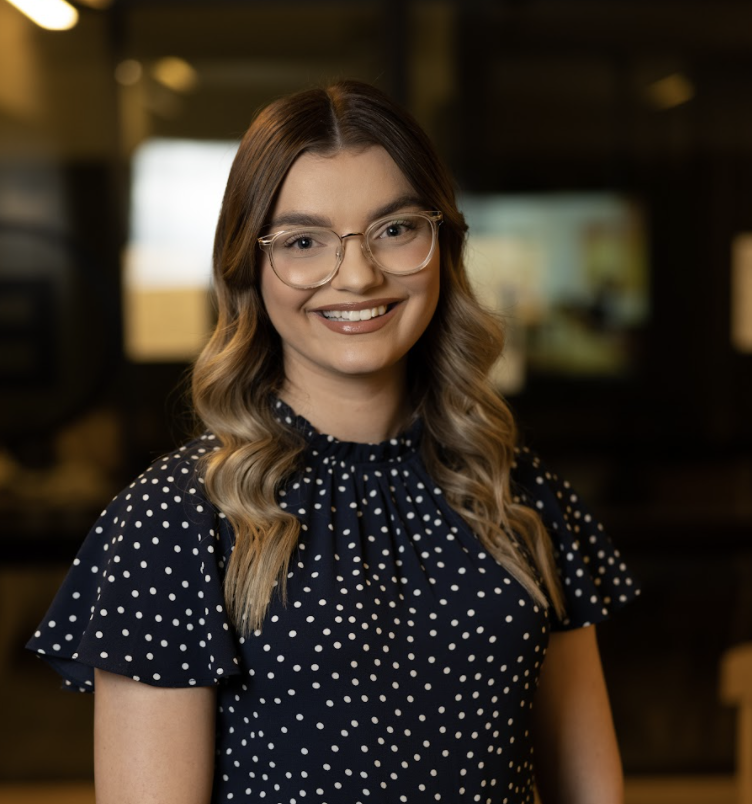 "Academy of Entrepreneurs is my favourite school in the world. It gave me the opportunity to connect with passionate people and learned so much about the entrepreneurial world. I started a business in just 3 days of the course. I love it. I super super recommend it!"
– Bella, Founder, e-Yoga & Mindset