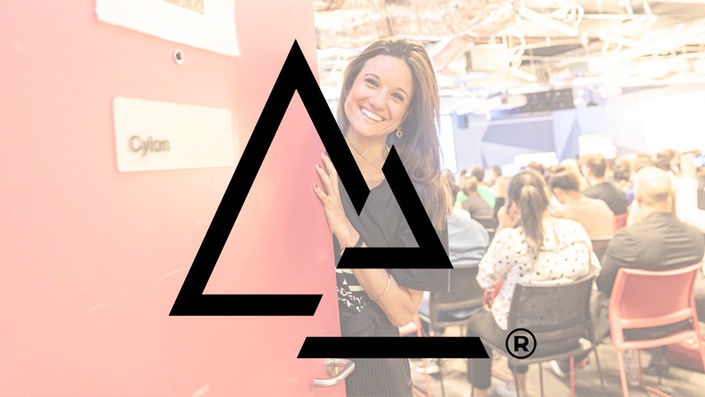 Emotional Intelligence Certificate ⭐️
Welcome to Academy of Entrepreneurs
Emotional Intelligence Certificate
#BossYourFuture
The world's top leaders are consciously aware of how their leadership style influences their team and business.

In this course you will learn how to identify, understand, assess, manage and control emotions in a very empowering way so you can become the leader you were born to be!
Did you know that:
90% of the top performers have high emotional intelligence
Developing your emotional intelligence may increase your income by an average of USD 29,000
Emotional intelligence is highly sought by employers, investors and business colleagues.
And according to the Harvard Business Review many companies are using emotional intelligence as one of the deciding factors whether to hire the candidate or not.
Embark on a strength finding journey.
About the program
Duration: 20 Hours

Promotional price: PHP 350 (from USD 2,000)

Study Mode: 100% online

A Certificate of Achievement is given upon successful completion of the program.
If you have questions, contact us at [email protected] ✉️
Your Instructor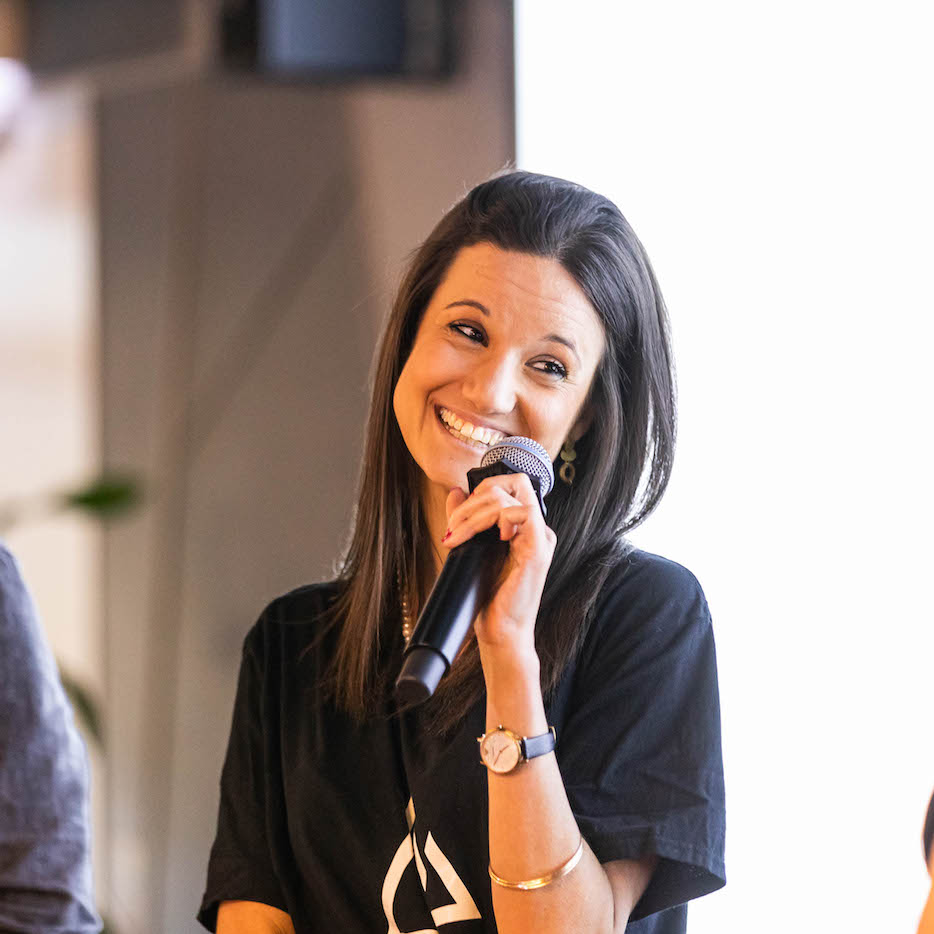 Paula is a global citizen; born in Brazil, raised in South Africa, Mexico and Australia.
She started her first social enterprise project when she was 9 and has been an entrepreneur since then. 👩‍💻✨
Paula engages, educates and empowers the audience to think disruptively, in a way that they can turn problems into business opportunities that creates social impact.
🎓🚀
Paula is the founder of the Academy of Entrepreneurs where we empower students from 100+ nationalities with entrepreneurial skills & network to set up, launch and scale businesses both in Australia and around the world. 🌎
What you will learn
Identify the impact of own emotions as leader

Develop self-awareness

Increase self-control

Connect your passion with your strength

Boost your creativity

Reduce stress

Become more focused

Increase your strategic thinking

Improve your social skills

Recognise and appreciate the emotional strengths and weaknesses of others

Utilise emotional intelligence to maximise team outcomes

Develop cross cultural skills

Maximise your productivity and performance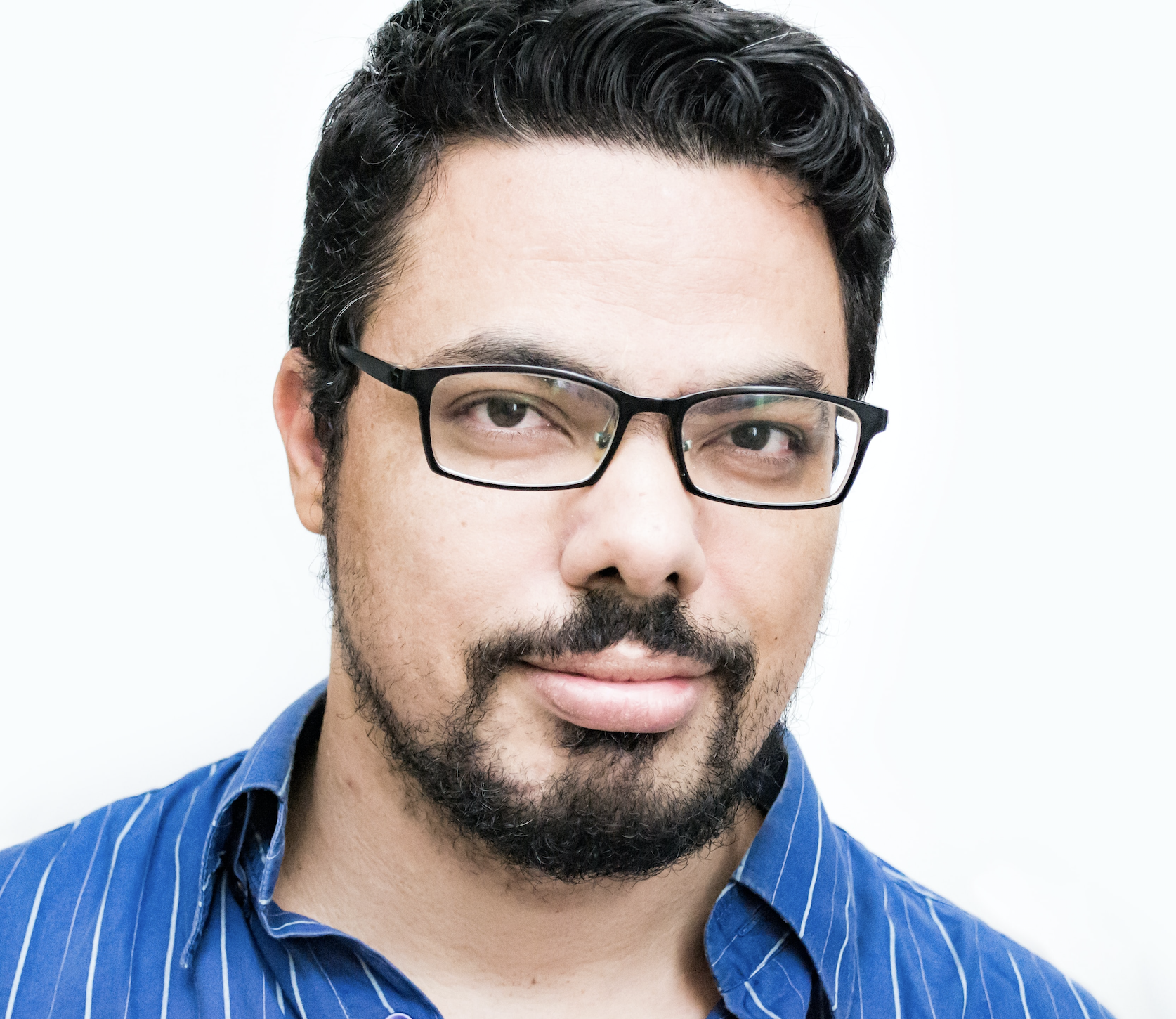 "Best value for time/money. As soon as I graduated from this Emotional Intelligence Certificate I got my dream job" – Daniel Duarte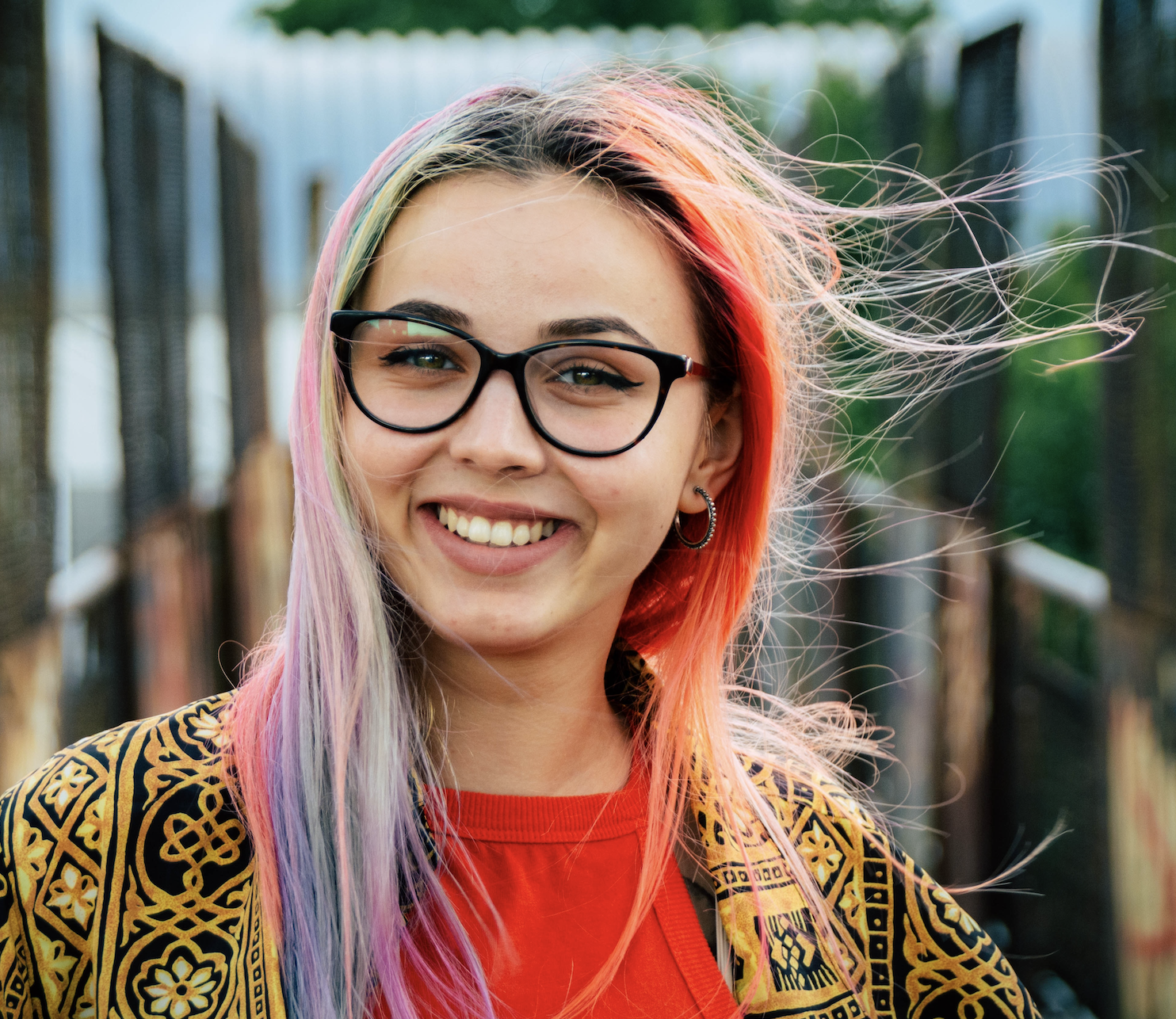 "I really like the classes. It was very inspirational and helped me learn more about who I am, what are my real strengths and limitations, and gave me some good directions on how to get to be the person that I can and want to be." - Virginie Cruz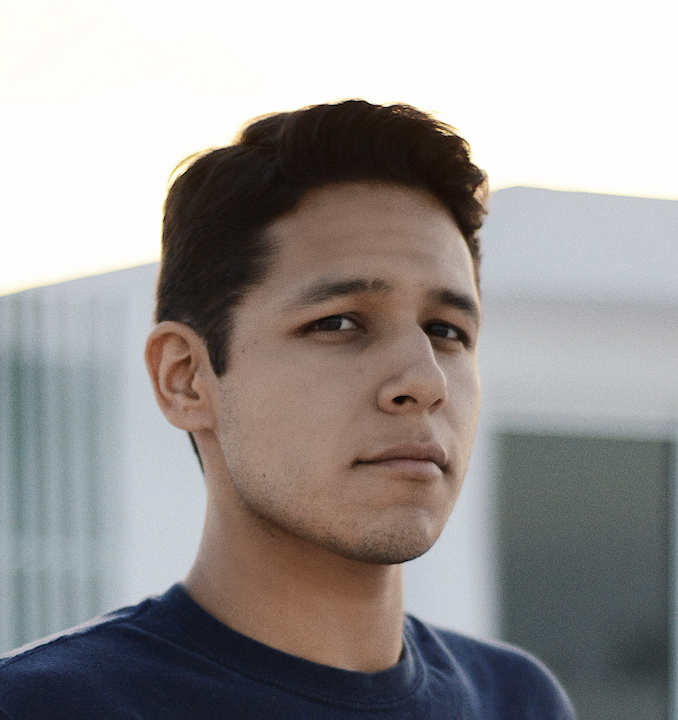 "Very informative and the materials are easy to understand. I loved the practical activities. I improved my emotional intelligence through understanding my personality. I got a promotion 2 weeks after graduating from this course. Thank you Academy of Entrepreneurs" –
Joshua Santos