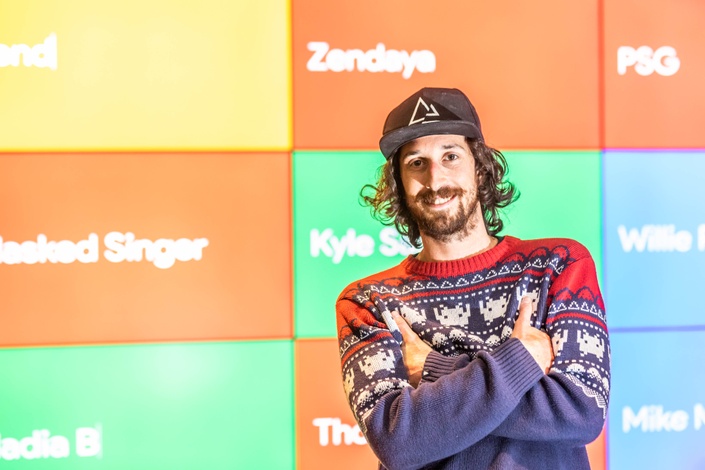 Digital Marketing Online Certificate
Learn how to build your brand and win business. Build strategies and know your customers so well your product/service will sell itself.
Welcome to Academy of Entrepreneurs Marketing for Startups 1.0
The heart of every successful business lies in marketing.
Why is marketing important? 💡

It's not only important but it's essential to your business' growth and success.
Aside from deciding on your brand name to picking the right colour for your logo, marketing also increases sales and customer relationships. The goal is to know and understand your customers so well that your product/service sells itself. 🏆
We developed this program with thousands of entrepreneurs and global marketing leaders to empower you with the tools and skills needed to build a disruptive and winning marketing strategy. 💥
Marketing is a complex subject, which is why we've packed it into a program that teaches you the A-Zs of marketing so you can do-it-yourself, at your own pace, with bare minimum costs.

Let's get started! 🚀
Please contact us to find out more about our Online Courses.
Email: [email protected]

Whatsapp: +61412122091
We look forward to hearing from you!
All the best from all of us here at Academy Of Entrepreneurs. #BossYourFuture