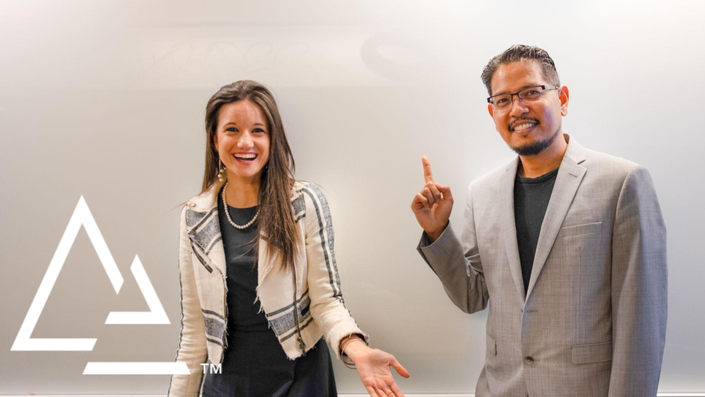 How to Turn any Idea into a Business
Beginners' Guide on how to become an entrepreneur.
Welcome to Academy of Entrepreneurs
It's time for you to learn how to start a business
Entrepreneurship is the #1 skill needed for 2022.
According to Forbes, 50% of the working population will be business owners and freelancers.
This is the perfect moment to #BossYourFuture
The secret to getting ahead, is getting started.
Are you doing what you truly love? Are you spending your time building someone else's dream or making yours come to life? Have you always thought you could do more and better?
This course will give you the skills to turn an idea into a successful business with the tips and tricks from entrepreneurs who have achieved amazing things starting exactly where you are. 🚀
Students from 50+ countries have successfully completed this course and are now living and working for themselves doing what they love. ✨
We have developed this program with leading entrepreneurs & future-focused startups to give you the skills and tools to become successful entrepreneur. 🌎
About the program
Study Mode: 100% online
Structure: 12 modules
Launch price: $99 USD.


A Certificate of Achievement is given upon successful completion of the program
Your Instructor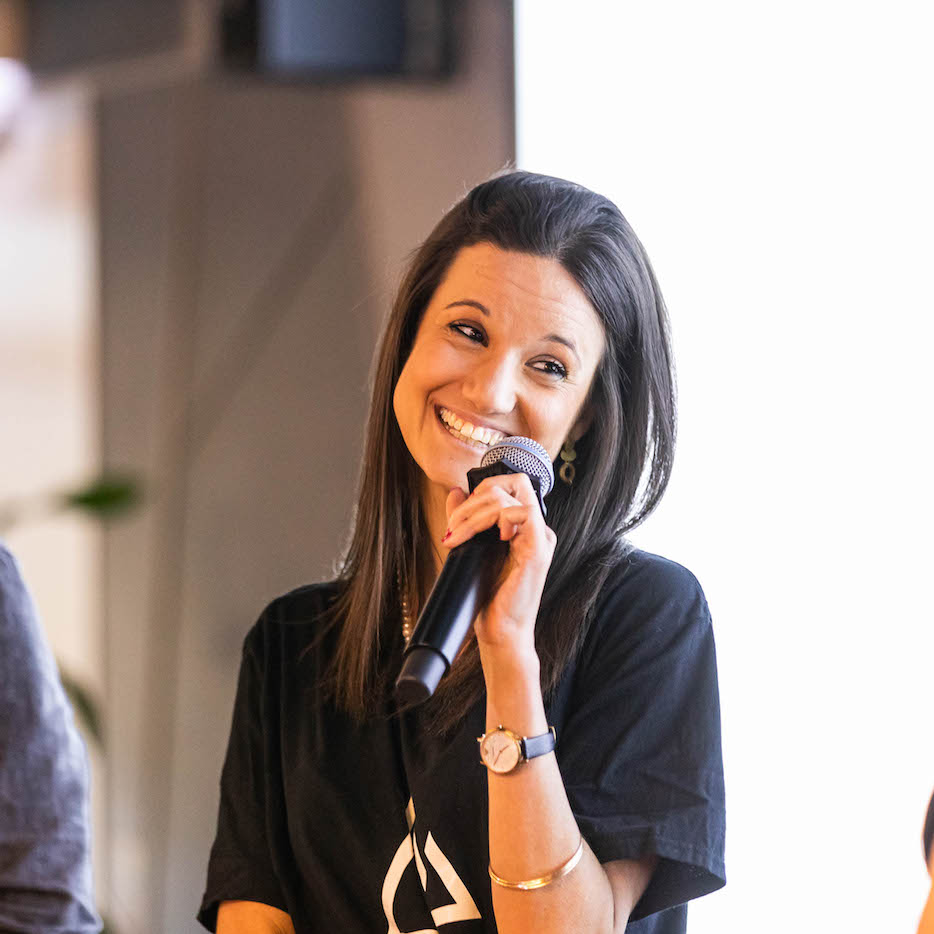 Paula is a global citizen; born in Brazil, raised in South Africa, Mexico and Australia.
She started her first social enterprise project when she was 9 and has been an entrepreneur since then. 👩‍💻✨
Paula engages, educates and empowers the audience to think disruptively, in a way that they can turn problems into business opportunities that creates social impact.
🎓🚀
Paula is the founder of the Academy of Entrepreneurs where we empower students from 100+ nationalities with entrepreneurial skills & network to set up, launch and scale businesses both in Australia and around the world. 🌎
What you will learn
Emotional Intelligence: Becoming an entrepreneur is a life-changing decision and it takes the right mindset to work hard and achieve a dream. We believe that an introduction to emotional intelligence is the first step to endeavoring in this new life-changing adventure.
Business Opportunities: Learn how to evaluate your idea and transform it into a great business.
Design Thinking, MVP & Agile: Learn the art of problem-solving in a strategic and practical process to create a Minimum Valuable Product (MVP) to get you unstuck and build a product/service that your customers want.
Lean Canvas: Start your business model to ensure profitability in just a few minutes.
Proof of Concept: You have the bases covered, now we need to make sure that your idea and project has a market fit.
Your First Website: If you don't have a website, you don't exist. Learn how to create the perfect launch website in a few minutes for your new business - from UX (User Experience) to how to measure the conversion rates. Learn all you need to set up your first promotional window to the world – in 1hr without spending a cent.
Finance for Startups: We all have great ideas but not all of us were trained in finance. Financial intelligence it's a key part of making your business a success. Learn the basics you need to get your company up and running – and make it profitable.
How to Pitch: The art of pitching and negotiating will help you succeed faster, whether you need it to lock in a big sale or convince the perfect investor.
How to Find Investors: Many times, an idea is not enough to start a big business and there are costs with producing, distributing, and promoting and that is where the question comes: Do we need an investor? And How do we get them?
Launch Strategy: Once the idea has become a reality comes the big moment where you launch it into the world. Learn everything you need to know for a successful launch that will be the right first step towards your new business's success.
Finding your First Customer: You have created, revised, worked tireless hours, and launched your idea into a business. Now how do we turn that idea into a business with paying customers?
Is it working? And how do I keep my business growing? Learn to define your KPIs (Key Performance Indicators) and make an analysis of what is and is not working – so you can consistently boost your business' progress, competitiveness, and profit!
Who is this course for?
Millions of first-time entrepreneurs feel lost and unsure of what steps to take and that's normal, this is why we created this course: to help you find your path, empower and supercharge you with the right tools and network to give your business the best chance to succeed.
If you are the kind of person who loves to learn as much as you can about a lot of topics and put them into practice as quickly as possible, this program is for you!
This course is for:
First-time entrepreneurs

People interested in new sources of revenue

People who want to start a business

Corporates who want to start a side business

Students who don't want to get into the corporate world
What is not covered in this course?
How to get rich quickly

How to write a 90+ page business plan

How to find co-founders and build a team

How to do digital marketing

How to raise capital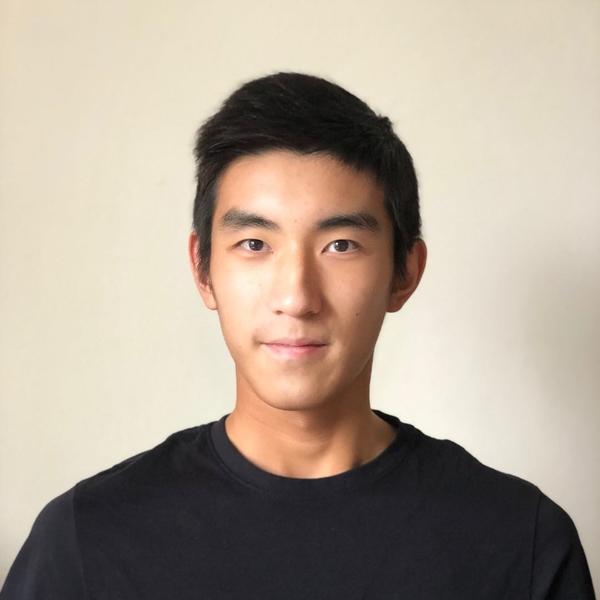 "I attended the Startup Bootcamp at the Academy of Entrepreneurs - a unique program which brought me real-life knowledge of running a business, from startup finances to scaling and improving processes. Love it!"
– Ronaldo Keng, Founder, SydneyHacks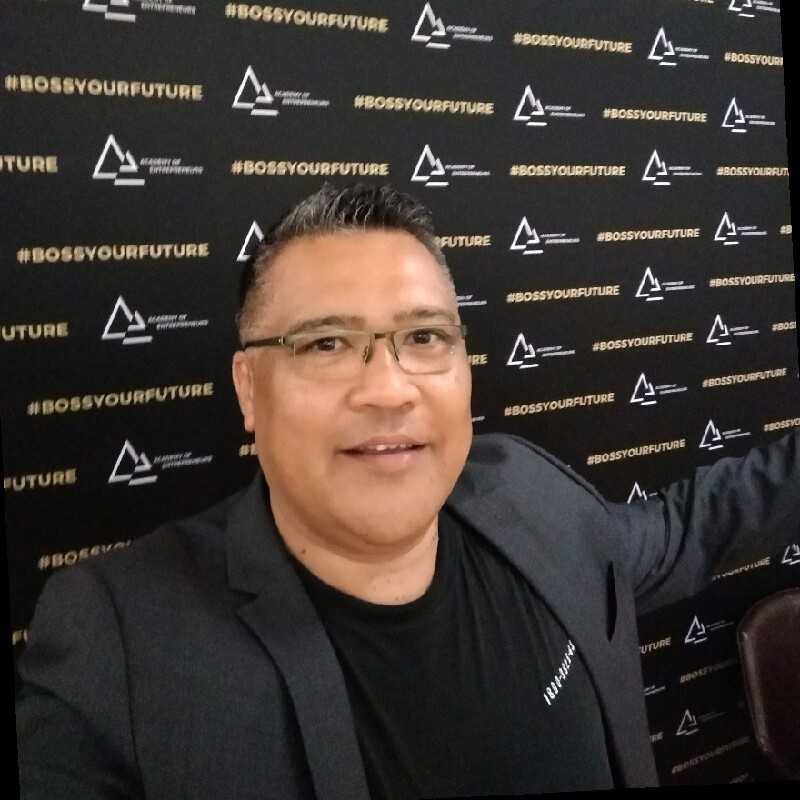 "All the content was great, I loved all the videos shared and case studies. This was really helpful, like the tools given to knowing the importance of processes in building a company."
- Phillip Low, Former President, Fiji Cancer Society
"Academy of Entrepreneurs is one of my favourite places. This school gave me the opportunity to connect with passionate people and learned so much about the entrepreneurial world. I super super recommend it!"
– Isabella Callegari, Co-Founder, ELISA Jewellery
Getting the right advice and direction from our team of experienced entrepreneurs will help you decrease your learning curve, minimise your struggle, and give you the best tools on how to save money and time on your idea validation.
By the end of this course, you will no longer be one of the thousands of "wannapreneurs." You will have taken your first positive steps towards business success. You will have the right tools and knowledge to become an entrepreneur and make effective, confident decisions.

A true entrepreneur is a doer – not a dreamer.
Start studying entrepreneurship today!
If you have questions, contact us at:
📞
+61 420 955 509